Taxi services
Taxi Service Sierre and Regions Anniviers, Chippis, Granges, Grone, Réchy, Vercorin, Briey, Crans-Montana, Flantey, Corin, Chalais …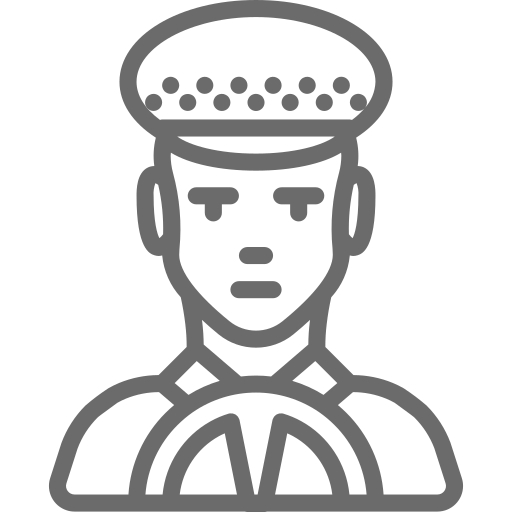 For a transfer from home to work, your doctor to do various errands.
We offer completely customized journeys according to your desires and needs.
Transport in case of breakdown
You broke down? You need to be able to go home, but your car is no longer available? It is with pleasure that I am at your disposal to help you in such situations.
Package for the day or half-day. (possibly on time).
For a comfortable transfer from your hotel or the airport to a ski resort, we offer completely personalized journeys according to your desires and needs. We put our Taxi service at your disposal for your business trips, private or whatever.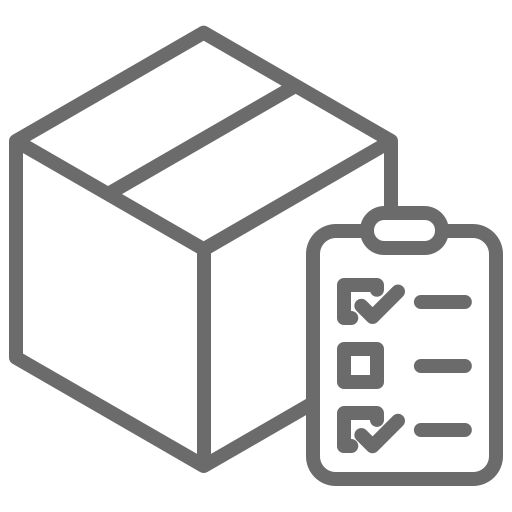 Transport express mail
Transportation parcels and commissions.
In this type of situation, we do not think enough about the taxi.
And yet! Whether you have failed to send a package, forgot your briefcase at your last appointment or need that one of your customers receives a document within one hour, our drivers are always responsive to respond to this type of request.
You must be transferred from one hospital to another, or from the hospital to an EMS, or a visit to the doctor,
a single number 076 418 39 60
"Fast and punctual service for loyal customers, I recommend it without worry."
"Cool and friendly person, nice and fluid transport."
"The leg in the cast, I could not drive for my consultations.
Nice service, thank you very much. "
"My vehicle broke down.To the time of the repair, Taxi3960 ma repaired several days to go to work, it was nickel '."